First launched 14 years ago with Mac OS X 10.4 Tiger in 2005, Dashboard gives people a way to get information and perform simple tasks quickly and easily, without leaving the context of the current app (Best Mac Cleaner 2020). This longtime Mac feature is getting quietly removed from the upcoming macOS Big Sur update, as first noted by Appleosophy and later reported by MacRumors.
In macOS Big Sur, Dashboard is nowhere to be found at all. Appleosophy even went as far as to try and enable the feature via Terminal, but without any luck (iMessage and FaceTime Waiting for Activation). Furthermore, if you head to the Launchpad view to see all of your apps, you'll likely see a question mark over the icon, indicating that the actual application is gone (How To Download iCloud Photos on iPhone).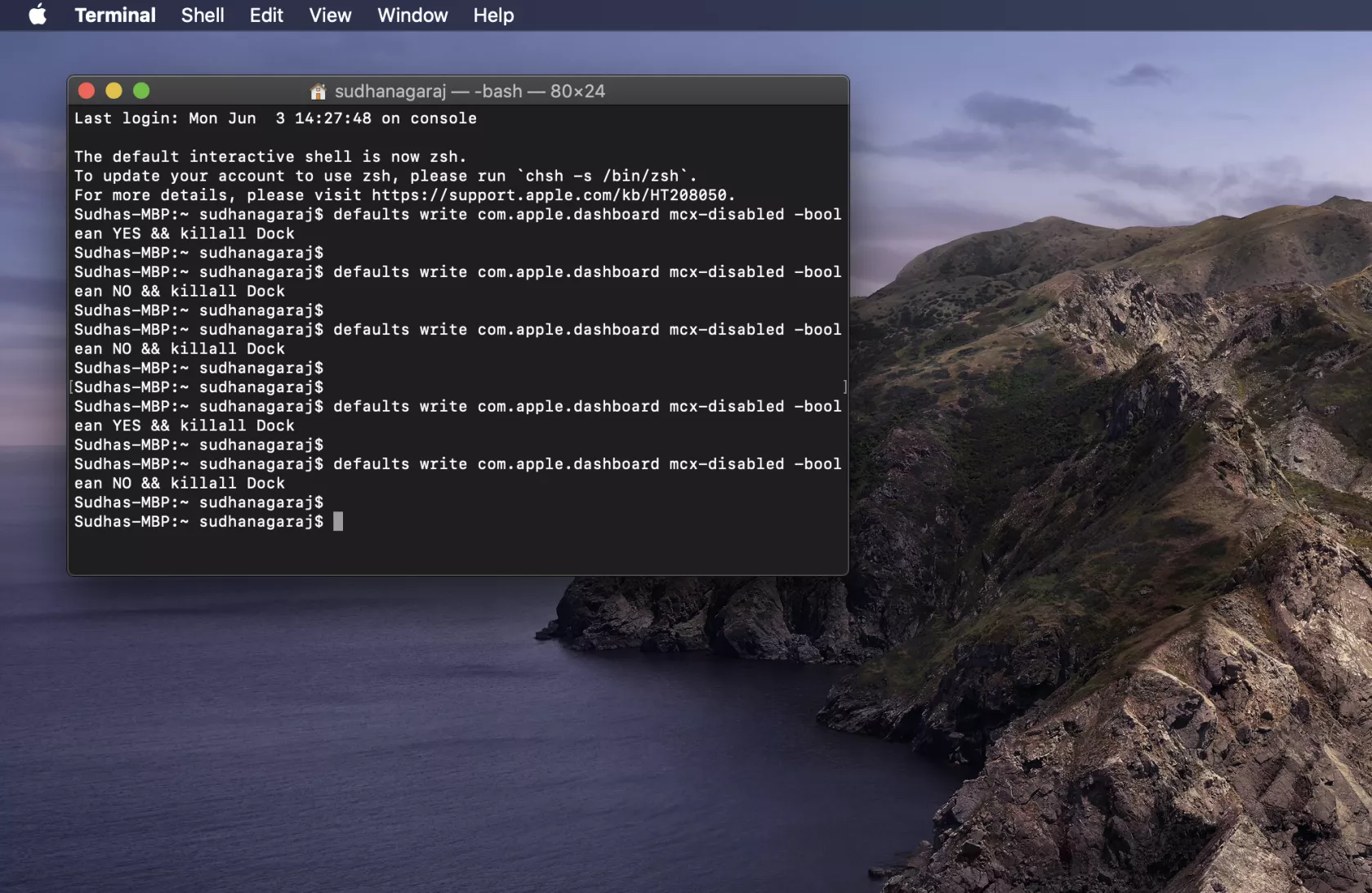 It'd represent a sad but unsurprising end when we saw Apple killed iTunes, and now it turns to Dashboard (How To Uninstall Programs on Mac). The decision to disable Dashboard by default in Yosemite is the start point toward improving macOS desktop experience by Apple. However, the simple removal of Dashboard (so does iTunes) probably is not the best way to cure all legacy problems.
The Bottom Line
Were you still a Dashboard user in macOS? Will you be sad to see it go when macOS 10.15 Big Sur is released to the public later this year? How about using Dashboard alternative widgets like AirMail, Fantastical, or Todoist (How To Transfer Files Between iPhone and Mac)?